Music: Frank Edwards – Suddenly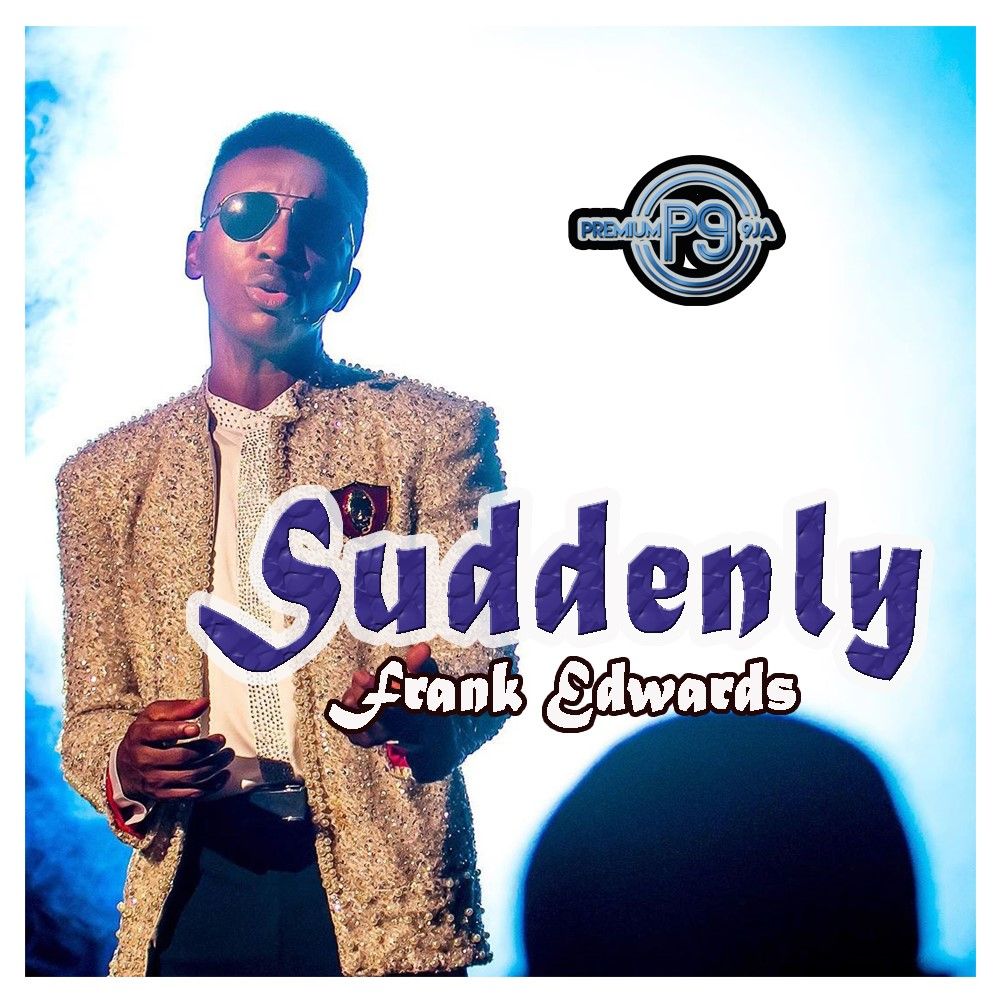 Rocktown Music worship leader, Frank Edwards unravels a melodious worship song this summer with his highly anticipated single titled "Suddenly".
Moreover, the song "Suddenly" is off his forthcoming album. With production credit from him.
Listen & Download "Frank Edwards – Suddenly" below:
We are sorry that this post was not useful for you!
Let us improve this post!
Tell us how we can improve this post?
TAGS