Music: Isaac And The Mighty Messengers – Lona Ba Rata Gophela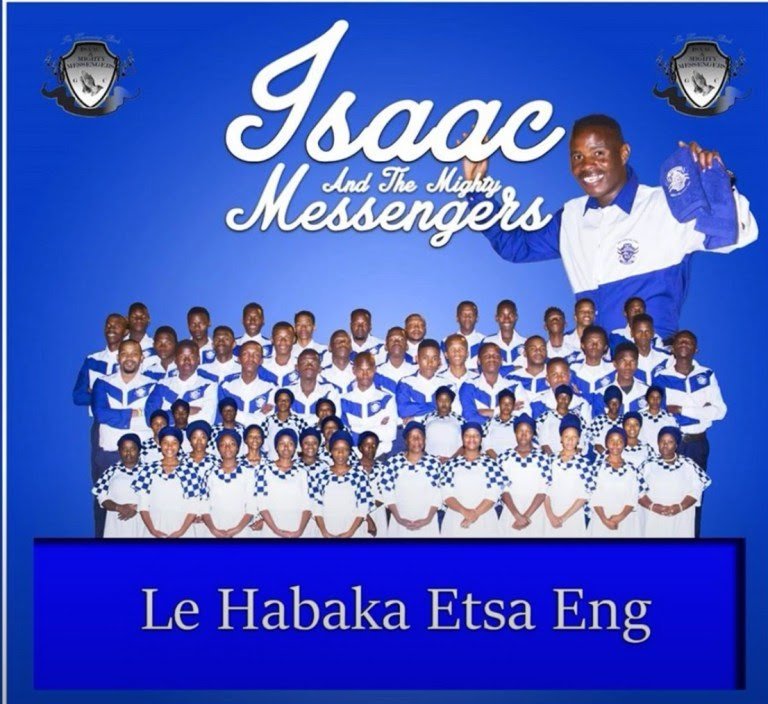 Download Isaac And The Mighty Messengers Lona Ba Rata Gophela Mp3
We have a new Gospel release titled Lona Ba Rata Gophela by Isaac And The Mighty Messengers and its right here for your fast download.
LYRICS
Lona ba ratang ho phela
Mohlapeng oa Jesu,
Hopolang tsietsi tsa tsela
E isang ha eso.

Ke 'mila o mosesane
O hakang maoatla,
Le khoro e patisane,

E kenoa ka matla,

Ba inkele sefapano
Mahetleng a bona;
Ba tle ba shoele likano
Tsee ba leng ho tsona.

Nonyana li na le matlo,
Li lula monateng;
Ha ho moo hlooho ea Jesu
E ka sameloang teng. (bis)
Stream and Download Song Below:
We are sorry that this post was not useful for you!
Let us improve this post!
Tell us how we can improve this post?