president of LaLiga Insists That Neymar Will Not Return To Barça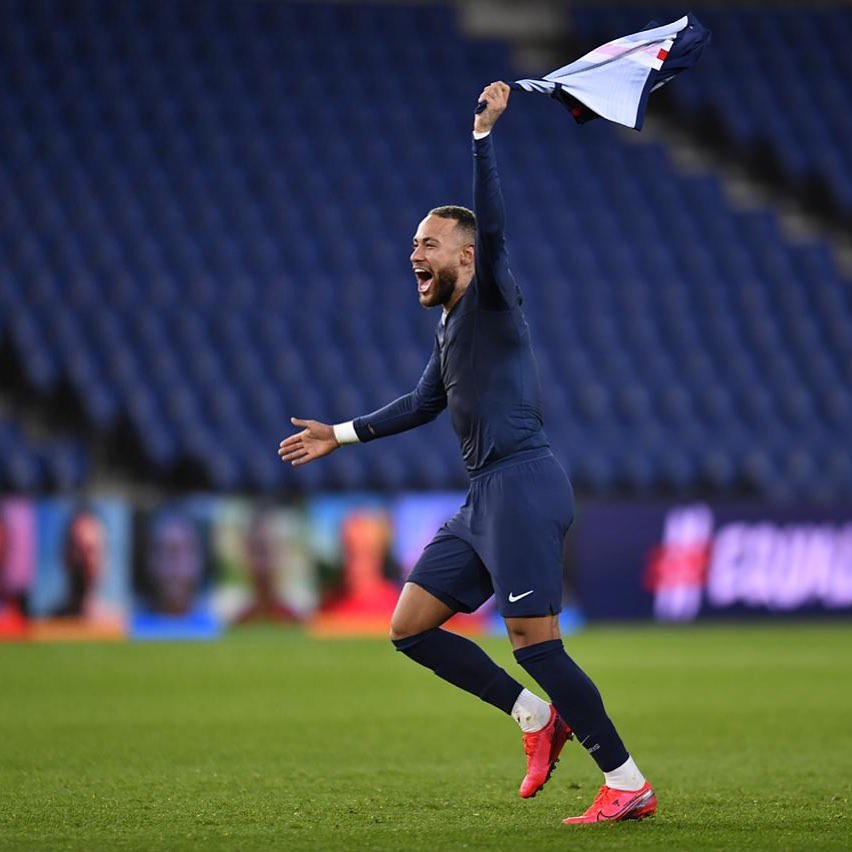 Javier Tebas, president of LaLiga, once again said that a transfer as difficult and expensive as Neymar's will not be possible summer due to the crisis produced by the COVID-19.
La Liga president Javier Tebas spoke to several international media about the transfer market that will open on 1 July and explained that he does not believe Neymar will return to Barcelona.
"Neymar-type operations will not happen," said the competition's top executive, who clarified that it will be due to the economic crisis that has caused the stoppage by the COVID-19.
Tebas clarified that "it is clear that there will be fewer transactions" and that "there will be some important operations, but not as many and none as before".
Of course, Tebas is aware that the barters are detrimental to the organization itself. "There may be exchange agreements, but that does not bring money to LaLiga. It is clear that there will be fewer cash transfers and more exchanges," he insisted.
We are sorry that this post was not useful for you!
Let us improve this post!
Tell us how we can improve this post?