What You Should Know About Google's Recently Announced Smartphone Pixel 4a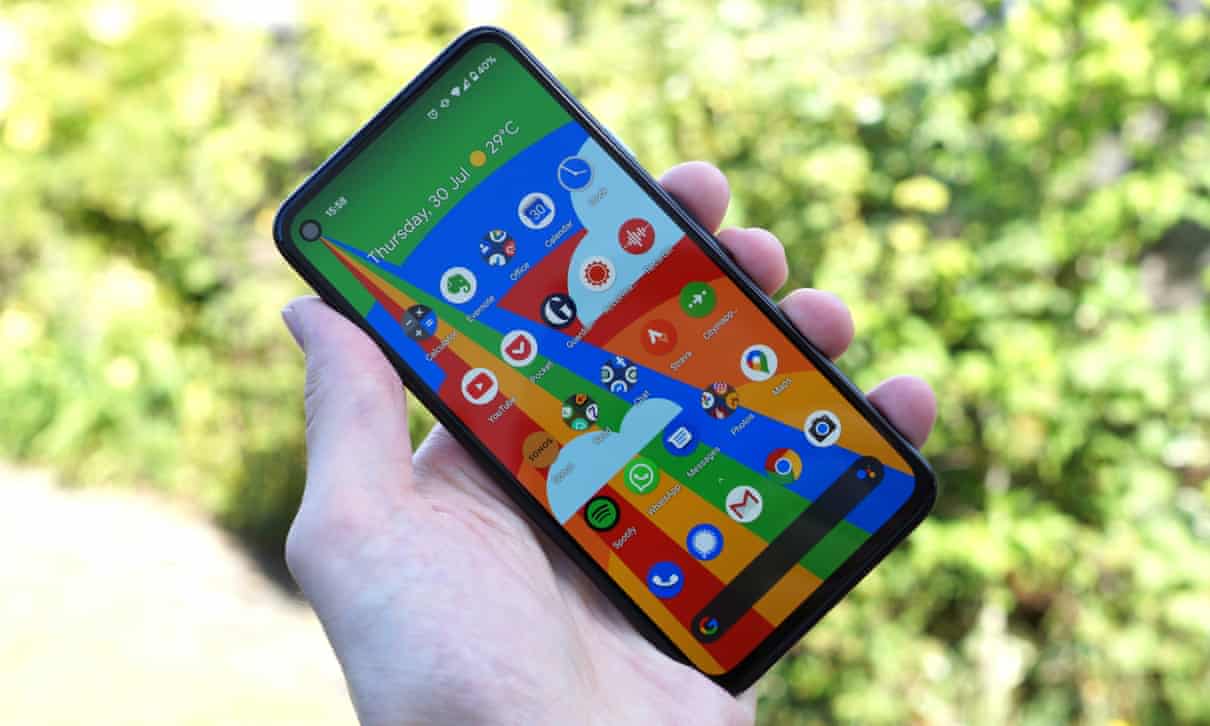 Just yesterday, Google announced the arrival of its new phone, the Pixel 4a, promising a 5G model to come later in the year.
The Pixel 4a builds on a common pattern of bringing a cheaper version of its own Android handset which will go on sale in October 2020 (customers can pre-order from September).
At a price of £349, it is much cheaper than the main Pixel 4 and a little less expensive than other competitors like the iPhone SE.
The Pixel 4a does away with a number of specifications found in the more expensive, higher-end Pixel 4, spotting a polycarbonate body and including a fingerprint sensor rather than facial recognition.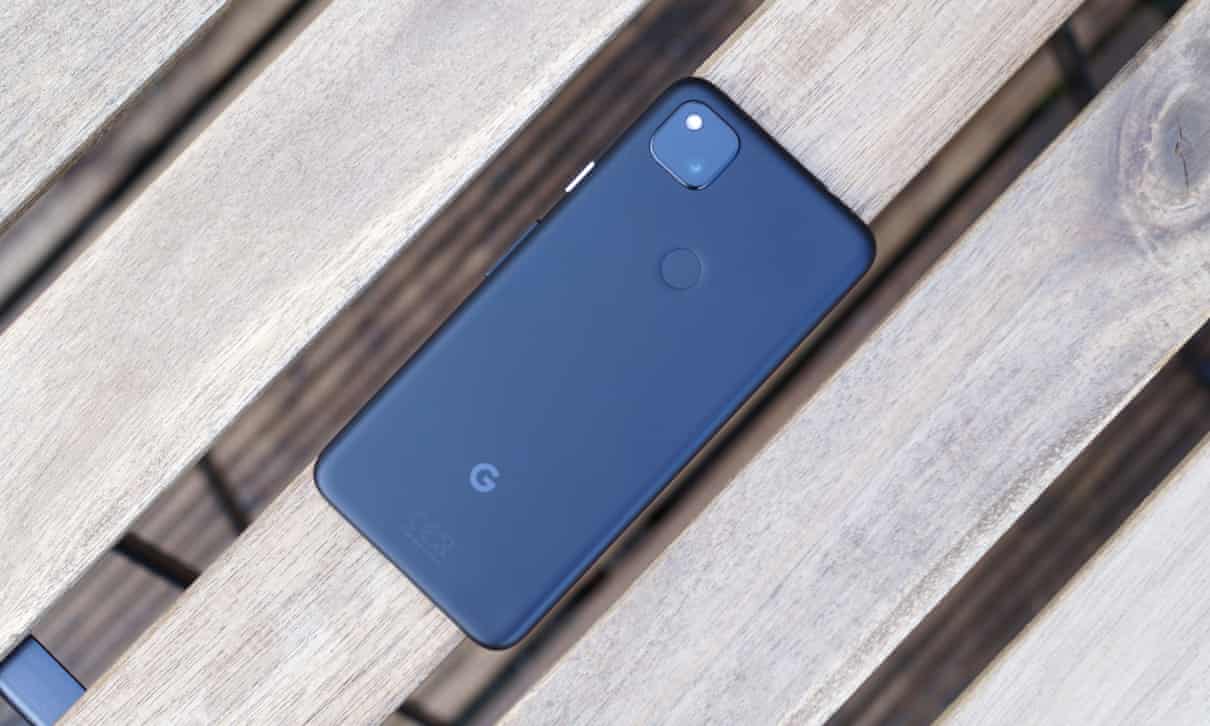 Some of the features of its predecessors remain; the same camera lens technology and increased storage. It also brings a new design with the front-facing camera placed in a punched-out hole at the top of the screen rather than the "forehead" that has become the norm with recent smartphones. It has also been revealed to last 31 hours between charges.
Specifications
Screen: 5.8 inches FHD + OLED (443ppi)
Processor: Qualcomm Snapdragon 730G
RAM: 6GB of RAM
Storage: 128GB
Operating System: Android 10
Camera: 12.2MP rear, 8MP Selfie Camera
Connectivity: LTE, eSIM, WIFI 5, NFC, Bluetooth 5.1, Headphones, and GPS
Dimensions: 144 by 69.4 by 8.2mm
Weight: 143g
We are sorry that this post was not useful for you!
Let us improve this post!
Tell us how we can improve this post?