Hong Kong International Film Festival Sets New August Dates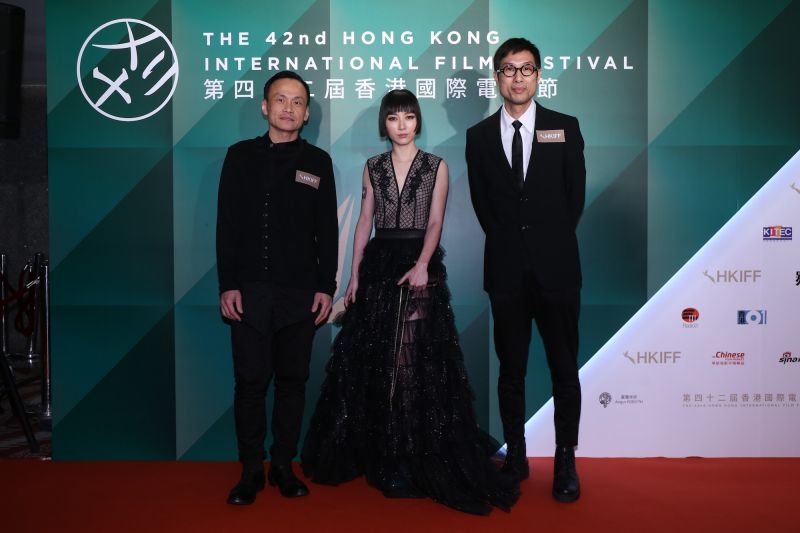 The Hong Kong International Film Festival Society (HKIFFS) has confirmed that this year's Hong Kong International Film Festival (HKIFF) will take place as a physical event, with dates set for August 18-31.
The festival had been scheduled to take place March 24-April 6, but was postponed along with Hong Kong's leading industry events, Filmart and the Hong Kong Asia Film Financing Forum (HAF), due to the Covid-19 coronavirus.
While Hong Kong's quarantine rules for arrivals from overseas were recently extended to September 18, the festival has strong support from local audiences and is less dependent on international visitors. Hong Kong's cinemas reopened with social distancing and other safety measures on May 8.
"We are cautiously optimistic that Hong Kong is gradually returning to normal from the health crisis," said HKIFFS executive director Albert Lee. "I am pleased that we have not stopped our preparation since the postponement.
The prospects of being able to bring back HKIFF44 to our audience are exciting. Nothing beats the big-screen experience of watching a diverse selection of films from around the world."
Lee added that HKIFFS would continue to monitor the Covid-19 situation closely and comply with all recommended measures to ensure public safety and the well-being of festival attendees.
As previously announced, Hong Kong producer, writer, director and actor Michael Hui will be honoured as the Filmmaker In Focus at this year's edition of the festival.
The line-up for the 44th HKIFF will be announced on July 28, with tickets going on sale at Urbtix outlets and online from August 5.
We are sorry that this post was not useful for you!
Let us improve this post!
Tell us how we can improve this post?