Inside Kim Kardashian's Secret Divorce Diary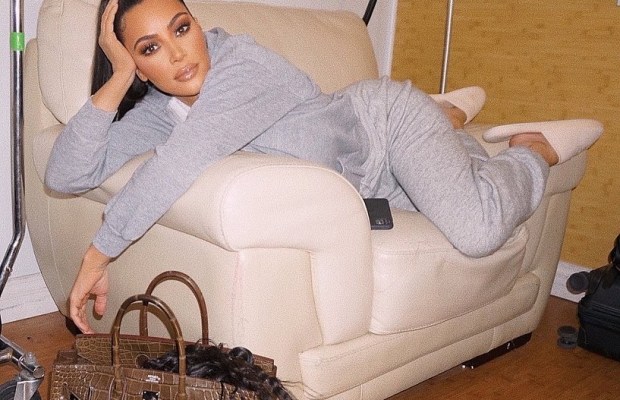 As heat told you last week, Kim is determined to help Kanye – who suffers with bipolar disorder – through this episode, but she knows that their marriage is as good as over. And according to insiders, she's been preparing herself for this unhappy ending from day one – by keeping a comprehensive log of every moment of their rocky relationship.
"Kim's kept a diary that documents everything she and Kanye have been through," says a source close to the star, who has four kids with Kanye – North, seven, Saint, four, Chicago, two, and one-year-old Psalm.
"It's been a good way of helping her learn from her mistakes while processing her feelings, but it's also an important record, so she doesn't forget anything. She doesn't want to use it against Kanye, but if the split gets nasty, she'll go over every line of this diary with a fine comb."
Earlier this month, Kim opened up about Kanye's struggles, asking her followers to show "compassion and empathy" for people suffering with mental ill health. While this isn't the first time that Kanye has shown signs of erratic behaviour – experts claim he's currently in the throes of a manic episode – it's definitely the most concerning.
We are sorry that this post was not useful for you!
Let us improve this post!
Tell us how we can improve this post?
TAGS