Meighan Announced His Departure From Band On Monday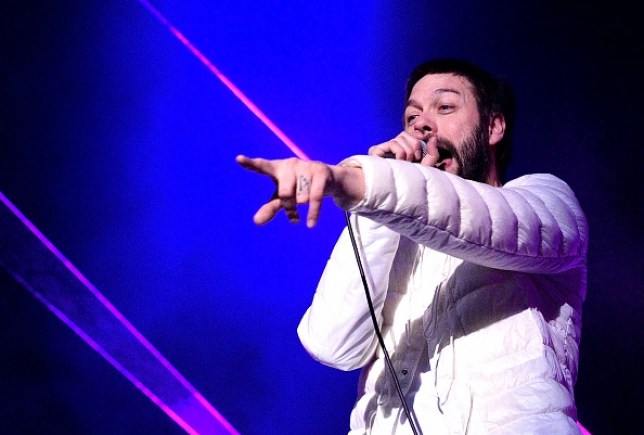 Former Kasabian singer Tom Meighan is due in court to face a charge of assault, less than 24 hours after announcing his departure from the band.
The musician is expected to appear at Leicester Magistrates' Court on Tuesday (7 July), accused of an incident of assault by beating on April 9, 2020.
On Monday, Meighan announced that he was leaving the "Fire" band after more than 23 years, with a statement from Kasabian describing the musician as having "personal issues".
"Tom Meighan is stepping down from Kasabian by mutual consent," they wrote.
"Tom has struggled with personal issues that have affected his behaviour for quite some time and now wants to concentrate all his energies on getting his life back on track. We will not be commenting further."
We are sorry that this post was not useful for you!
Let us improve this post!
Tell us how we can improve this post?