Lewis Capaldi Is Set To Start Recording His New Album This Month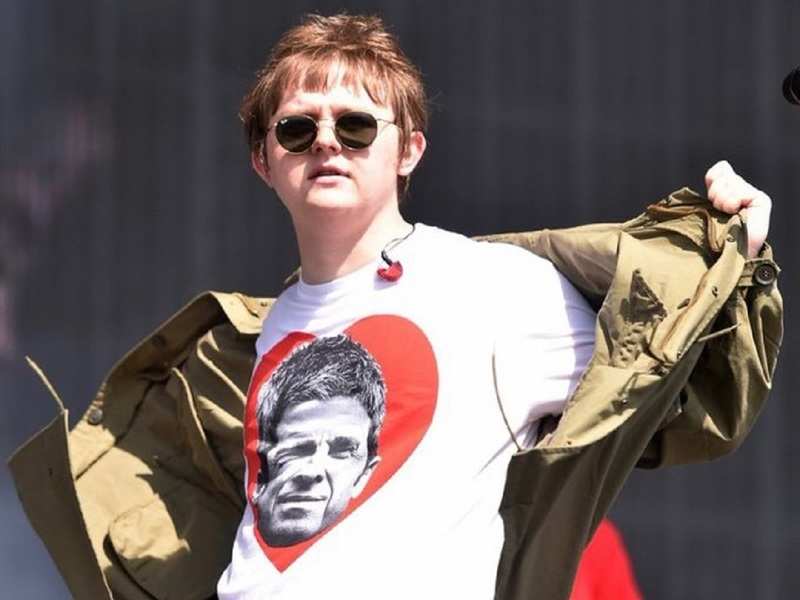 The 'Someone You Loved' hitmaker – who previously suggested fans could be waiting until 2021 to hear new material – is ready to head into the studio to work on the follow-up to 2019's chart topping debut 'Divinely Uninspired to a Hellish Extent'.
As quoted by The Sun newspaper's Bizarre column, he said: "I'm working on the next album at the minute.
"Restrictions of lockdown are being lifted here so I think I'm going to be able to go to London in the next two weeks to start recording it properly."
Meanwhile, the 23-year-old singer revealed he's already got a lot of material written for the upcoming record.
Speaking on US radio, he explained: "I've got loads of songs done for it. I've written about 30 so far in the course of lockdown — it's been a fruitful and a busy pandemic for me, but four of them are good.
"There are four songs that I'm pretty pleased with.
"I've got a really bad habit of writing songs that I think at the time, 'This is going to change the world,' but then I realise, 'Oh no it's not — it's four chords and it's really terrible.'
"But I think these ones are good. I'm pretty chuffed with how it's gone so far."
Lewis recently revealed he has got himself into a routine of writing new songs every day whilst he's been stuck at home during the coronavirus pandemic.
He said: "I try and do it every single day, just because I feel like once this is over, I'm going to need some money. And that's how I make money, from writing songs. I've been lucky to do that, to be able to pick up this every day, but it is difficult for sure."
We are sorry that this post was not useful for you!
Let us improve this post!
Tell us how we can improve this post?
TAGS