Hazard Is Out For Real Madrid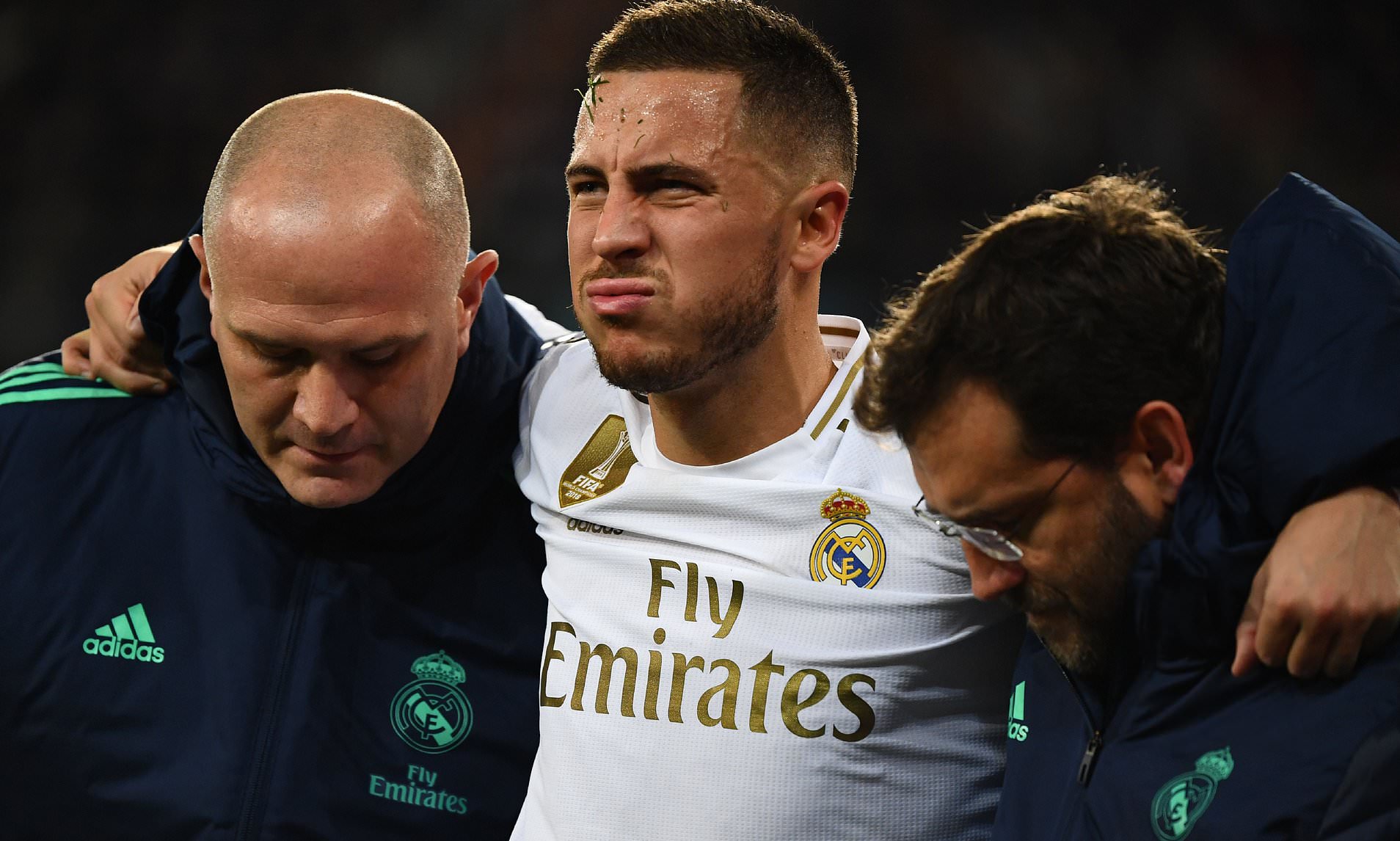 Without information about a possible injury, the absence of the Belgian in Real Madrid's squad list was surprising. After their respective bans, Mendy and Modric also return.
Zinedine Zidane gave what was supposed to be a routine list, but it came with a big surprise: Eden Hazard is out. The club didn't inform of any injury nor prevention, therefore it's initially a managerial decision.
The Belgian was substituted at the break in the last match away to Espanyol, but the decision didn't have to do with physical problems either.
It could be a measure to protect him, as he was back playing after the lockdown in a packed calendar and there are still quite a few matches ahead. Besides, he doesn't look very lucid.
The new players in the squad were Lucas Vázquez and Jovic, who already have the medical discharge after their respective injuries. Furthermore, after completing their respective bans, Mendy and Modric are back in the squad.
With regards to the previous match, the youth team player Miguel Gutiérrez is also out.
We are sorry that this post was not useful for you!
Let us improve this post!
Tell us how we can improve this post?
TAGS