Real Madrid Are Angry With Barca Over Their Refereeing Complaints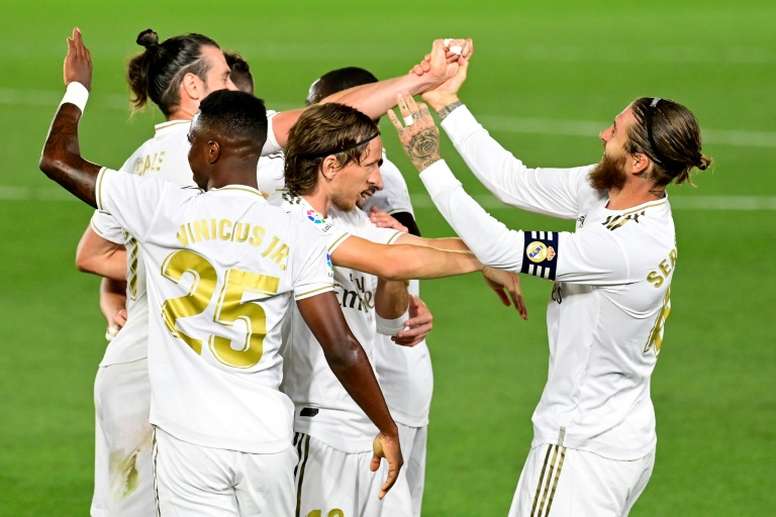 'Marca' reports that Real Madrid are angry with Barcelona after their recent complaints about the officials. "It's anger and jealousy," Real Madrid say.
Real Madrid are leading the way in La Liga, but there are those who say that they are only top because of the VAR.
Bartomeu's controversial comments about Real Madrid being favoured have angered Real Madrid.
'Marca' on their front page this Tuesday, say that Real Madrid are very angry with Barcelona for their continuous complaints.
The Madrid based spoke to a club source who told them that "it's anger and jealousy."
Barca's comments have even led to Zidane, who is normally very calm, getting angry. At San Mames he made his feelings clear: "I'm tired of people saying that we win because of the referees."
Several weeks ago, Ramos replied to Pique who said it was very difficult for Madrid to drop points because of the officials: "They should stop making things up in their head," he replied.
There are just four matchdays remaining and there is sure to be more controversy.
We are sorry that this post was not useful for you!
Let us improve this post!
Tell us how we can improve this post?