Messi And Ronaldo Are The Only Active Players To Have Scored Over 600 Club Goals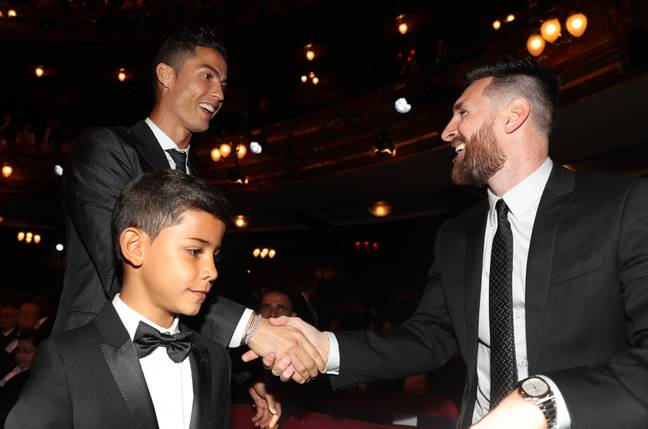 Excluding club friendlies, Messi has notched a staggering 627 goals for Barcelona, one ahead of Ronaldo who has 626 goals for Sporting CP, Manchester United, Real Madrid and Juventus.
The serial Ballon d'Or winners are in the same company as legendary figures such as Ferenc Puskas, Gerd Muller, Romario, Pele and Josef Bican.
Puskas is in seventh place after bagging 622 goals in his illustrious career, with German icon Muller in fourth on 653. Romario, who played in Europe with PSV, Barcelona and Valencia, is third on the all-time goalscoring list with 679.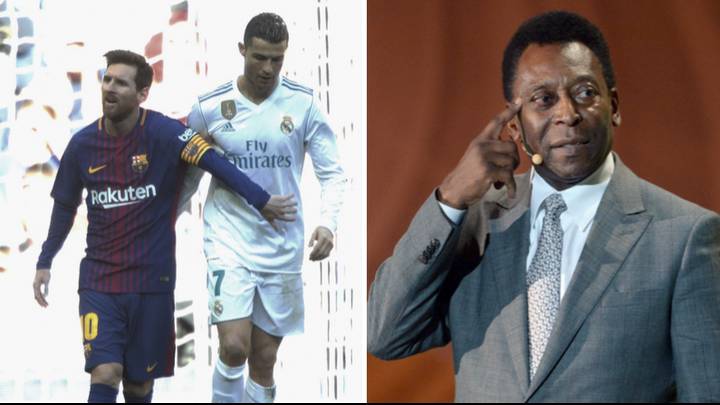 Another Brazilian is in second in the form of Pele. The records have him down as scoring 707 at club level for Santos and New York Cosmos – though we're not quite sure how many were scored in training or at the local park.
At the very top of the three is Czech-Austrian Josef Bican. The most prolific goalscorer of all-time, Bican hit a ridiculous 777 club goals in his career and didn't retire until he was 42 years of age.
Josef Bican – 777 goals
Pele – 707 goals
Romario – 679 goals
Gerd Muller – 653 goals
Lionel Messi – 627 goals
Cristiano Ronaldo – 626 goals
Ferenc Puskas – 622 goals
We are sorry that this post was not useful for you!
Let us improve this post!
Tell us how we can improve this post?